Significant collection
Significant collection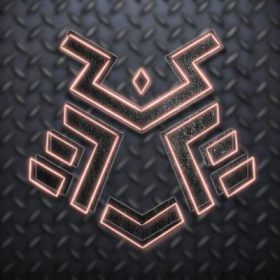 9999 Cyber Samurai NFTs & 6,666 Onna-Bugeisha
The Rabbit was the animal of the year. The rain continued incessantly, as everyone expected during this epoch. It was ideal for Aiko, however, because the gravel had washed away and the soil had turned into mud. Her drilling equipment was as beautiful as her impenetrable silk armor. A minor muddy cloud and a gentle wheeze heralded the start of her drilling into the entrance of Niji-forsaken Wa's tunnels.

She activated the biosensors in her hair and nails as soon as she entered the tunnel. The feedback was deafening, but she soon learned to filter it out. She was only looking for one organism and would not be deterred by snails, bugs, or rats. The necessary changes were made, and after some time – there it was. It was the biological signature of a Face-Stitcher monster, initially faint but becoming unmistakable after a hundred steps closer.
It was the Year of the Rabbit, and most Kaiju were known to sleep through the rain, dreaming of beautiful faces to steal. Aiko moved deeper underground, as silent as a ninja, into the enveloping darkness and moisture.