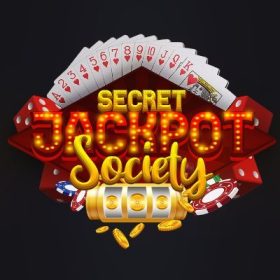 A different NFT project on the Cardano Blockchain based on our community winning incredible prizes
Everything began in January, when we made the decision to take the next step in the NFT industry. As collectors, we noticed that many NFTs lack utility and do not survive in the long run. We wanted to create something that could, first and foremost, withstand the test of time, and second, include the entire community not only by purchasing it, but also by using it to gain access to certain doors, games, and exclusivity. NFTs for profile pictures are becoming obsolete as more and more people seek real value with their purchases, which is exactly what our entire concept is based on.



When you own an NFT from Secret Jackpot Society, you own a piece of the entire concept, as anyone who obtains one becomes a member of our exclusive community, which benefits from a plethora of opportunities!