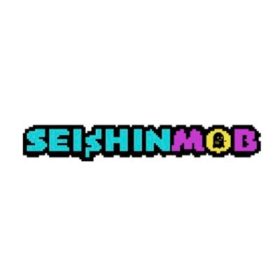 STREET CULTURE | FASHION | METAVERSE 6,666 SEI$HINS on the Solana Blockchain.
Seishins are lost souls who have found their way into a secret underground community based on the Solana blockchain...

​

They form the Seishin Mob by connecting their souls and utilizing each of their special talents, where these creative souls create something out of nothing.