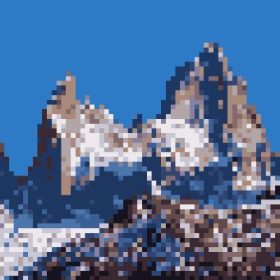 CNFT Project from nature lover for nature lovers Part of CardanoWorldz - Our Mission is to bring the beauty of the nature to your CNFT Wallet.
"from nature lovers – for nature lovers," says Cardanopeakz.

Mountains that astound. Reality is depicted.

Beautiful images of famous landscapes from around the world that will show you the beauty of our environment.

Each NFT offers educational information about our magnificent peaks.

Each NFT will direct you to an open-street-map location where you can virtually visit your peak.

Each NFT purchase has an effect on our nature. Examine our donation program.