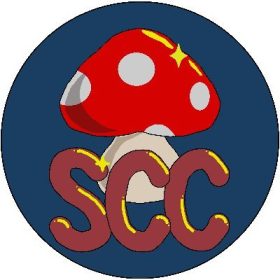 Welcome to Shroom Country Club! Home to 5555 unique Bit Shroom NFT's. Focused on fixing OUR world.
You may be wondering, "What's in it for SCC members?"
Membership
First and foremost, your Shroom NFT serves as your Shroom Country Club membership card. With your membership, you can reuse your Shroom for any personal or commercial needs you may have. You will also receive random Shroom and Solana drops. These drops will be accompanied by exclusive membership merch listings.
Charity
We at the SCC are firm believers in giving back. As a result, for each Shroom sale milestone, we will donate 10%, 20%, 20%, 20%, and 50% to a charity of the members' choice. As a member of the SCC, you have the opportunity to make a personal difference and assist a charity. There will be a total of 2,009 Solana donated!
Much more is on the way!
Coming soon: stakes for $FUNGI, art contests for whitelist spots, summer mini golf tournaments, and much more!