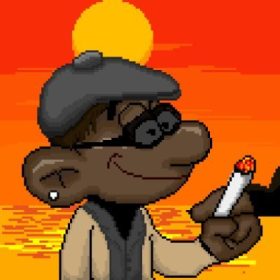 4200 SmurfZillaz, living together on the Solana | P2E | Big fans of Smurfs
We arrived from the depths of WEB 3.0 regions to construct a comfortable and positive Ecosystem for our members.

Every day, new projects are born in today's reality, with zero perspectives and zero tolerance for their members. SmurfZillaz are unique.

We want to push the boundaries of your NFT space exceptions. You will not be disappointed if you stick with us.

You can play a demo version of our P2E game down below.