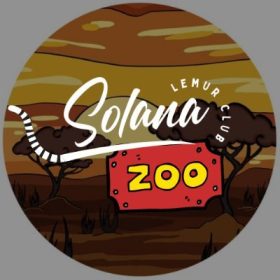 5.555 Solana Zoo | Lemur Club | Investment Fund x Staking $ZOO | Mint is not the end, just the beginnig, DOXXED TEAM |
Get yourself a lemur and come to our Zoo, where you'll be paid to stay.

We will use the majority of the NFT's mint sale and future royalties to establish the Solana Zoo Investment Fund, and the Community will decide where our money will be invested (which you can see below with real time updates). We will redistribute profits each month via our $ZOO Token, which you can withdraw in Sol whenever you want. But be careful: after a month, you'll have some money, but after a year, you'll be fucking loaded.
Collections in Secondary Market