Significant collection
Top collection
Significant collection
Top collection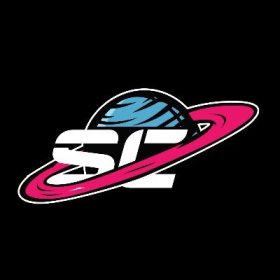 Revolutionary Collection of Mutated Astronaut NFTS.
Space Cadets is a game that consists of 10,000 mutated astronaut NFTs. The Ethereum blockchain will be used to deploy Space Cadets. These space-fairing NFTs will first be available for minting through our website and trading on Opensea. Each unique NFT, with over 350 hand drawn traits, is the key to unlocking an incredible community, astronomical utility, and cosmic events.

Space Cadets has worked on a variety of projects both inside and outside of the NFT space. We create two unique traits for our collection as well as a 1/1 NFT with each collaboration. These collaborations not only provide opportunities for mutual exposure, but also bring communities together.

THE PARTNERSHIP

A dedicated and passionate team of digital pioneers created Space Cadets. We are committed to delivering a cutting-edge project and making this collection a household name in the NFT space with an all-star team of entrepreneurs, blockchain experts, marketing specialists, and a "Looney" Artist.