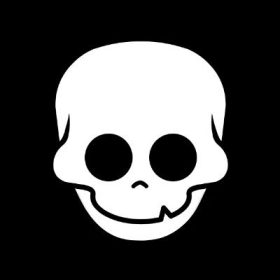 8,888 fully 3D rendered heavily armed little fucknuts.
Ferg is a toy designer and multidisciplinary artist who has been creating toys for over two decades.
He and Trevor Van Meter are co-founders of the toy company Jamungo. Jamungo's popular Blow Up Doll (BUD) series, as well as a number of other projects, cemented their place in the hearts of designer toy collectors and grew their fan base.