Significant collection
Significant collection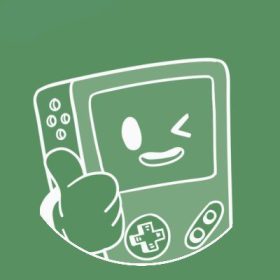 Keepers of peace in the Land of Eden.
BitBoys is a hand-drawn, detailed NFT collection inspired by the GameBoy of the 1990s. We believe that attention to detail and craft are critical in the creation of NFTs.
Today's next big thing could be nothing tomorrow. Because of how fast-paced the NFT Space is, we frequently overlook and forget about the people who brought us here and those who have supported us along the way. We need to be reminded to remember how our past has shaped who we are today. What better way to commemorate this than with a nostalgic collection?
We believe in the power and importance of community. The team will be constructing alongside you, the community, as well as the utilities in store for future holders.
Let us relive our childhood memories and connect them to the current Web3 space.
WGMI.