Significant collection
Significant collection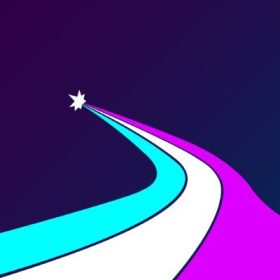 STARLIGHT is an interplanetary Spaceship with 10,000 rooms that's ready to be occupied by valiant spacefarers.
Hello and welcome to Starlight NFT. The world's first fully immersive and interactive NFT project is scheduled to debut in April 2022.

Valiant spacefarers who leave Earth and travel into the void of outer space will be offered 10,000 rooms onboard the Starlight interplanetary ship. Compete against other holders for the chance to win NFT skins and other exclusive digital loot. Starlight, It will never get any better than this.


Earth in the far future...


A scientist has developed a serum that can both prevent and cure all diseases. The World Government saw this serum as a threat to humanity and decided to hunt down all Eternals, as the serum's users were dubbed.

The chaos erupted. Soon, a deadly conflict erupted between the World Government and the Eternals. The Eternals were outnumbered and quickly realized that leaving Earth was their only option for survival.

The World Government built Starlight, a massive interplanetary ship, to explore new planets and possible habitats. 5000 Eternals stormed the space city and fled before the scheduled launch date.

Join the Eternals and the other Starlight passengers on their quest to find a new habitable planet to call home. Alien encounters, planetary stops, and new galaxies await those who are brave enough to board.