Significant collection
Significant collection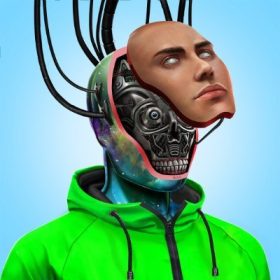 First NFT Project w/ DAO Bounty System that rewards Defiants for providing Alpha
It is the not-too-distant future. The global economy has collapsed as a result of antiquated practices and the effects of a genetically engineered virus.

The vast majority of the world's population has been thoroughly domesticated, force-fed dopamine via mindless entertainment, and housed in massive arcology homes where they have become both product and user.

MOLE, Brainiac, and REDhead led an elite group of freedom fighters in a revolution against the ITE and their tyrannical government puppets.

Defiant, welcome to the future.