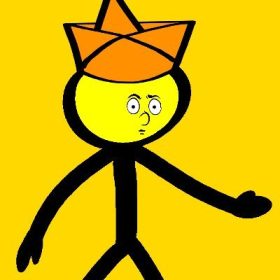 The simplest and most absurd collection of NFTS
Collection of Stickmen
The Stickman collection demonstrates that NFT does not have to be extremely complex to be useful.
The goal is to be as simple and absurd as possible, which results in this amusing character.

This stickman was created by all of us. We draw our stickman whenever we are bored at school or at work.

Our team is our family.
My wife and I are very well suited to each other. She handles social media while I cook. I draw while she changes our son's diapers.
Our collection was inspired by our son Owen's doodles.