Significant collection
Significant collection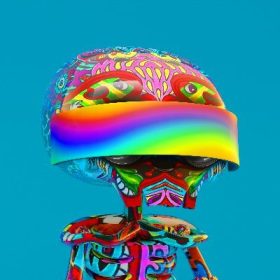 Bridging the gap between digital worlds. 6,666 Animated Skulls by @justinNCR_
Supreme Skulls is a collection of 6,666 fully animated skulls that aim to merge digital environments and become a premier collection for fashion brands into the metaverse.

Each Skull is one-of-a-kind, and they come in a variety of colors and styles, with some even changing colors. Every single Skull is walking in its final NFT form, highlighting a smooth and laid-back walking animation.

JustinNCR created this. He has combined his love of crypto and the web3 world to found Supreme Skulls and create a community of lifelong friendships and partnerships.