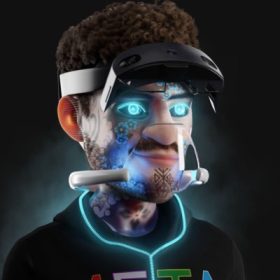 A unique collection of 3,333 3D hand-drawn Bionic Era living on the Ethereum network
Year after year, our species' technological advancement and evolution has continued to make us BIONIC.

We are the BIONIC ERA, linked to new technologies and global opportunities.
Our advanced species has demonstrated that, thanks to Internet 3.0, we have become completely connected with Web 3.0. We are the last survivors of the old world. We are now completely independent, wealthy, and respected in the BIONIC ERA.
‍

We don't need the metaverse; they do. Because of our connection to the BIONIC world and our strong community, our evolution, combined with the advancement of cryptocurrencies and the metaverse, makes us BIONIC and almost omniscient of the WEB 3.0!
Collections in Secondary Market