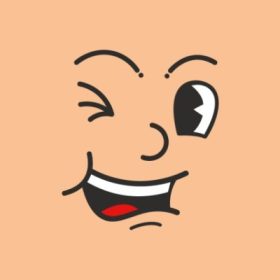 9,001 Kids kickin' it on the block-chain
The Kids is a community-driven project built on the Ethereum blockchain using 9,001 generative NFTs.

Through a strong community and a focus on creativity, collaboration, and coaching, we hope to help you discover your inner child while also having fun and making new friends along the way.

Our artwork is based on nostalgia and is inspired by music, TV shows, films, video games, sports, clothing, and experiences we had as children.