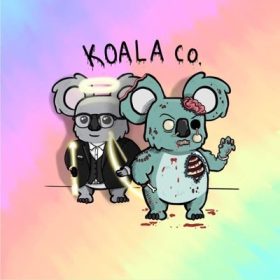 8888 Unique hand drawn NFT Collection Large Focus in bushfire wildlife relief P2E Metaverse game
We're just a bunch of good Aussie guys looking to make a difference. We have always enjoyed being outside, both as children and as adults. Camping, fishing, water sports, hiking, and outdoor adventure have taught us to love and appreciate how fortunate we are to live in such a beautiful country, and to share it with such beautiful native animals has taught us that it is something worth protecting.

So the five of us decided to work together to create this project in order to help our wildlife and fellow Australians who have been affected by the bushfires that have ravaged our country.