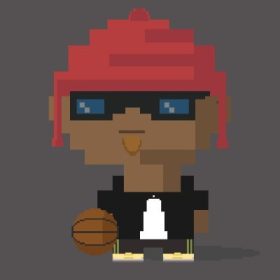 The Lil' Homies NFT project. 8888 Lil' Homies on the Ethereum blockchain.
Pre-Mint Price: 0.035 ETH
8888 NFTs with a one-of-a-kind generation that exist on the Ethereum blockchain.
Utility through donations at 25%, 50%, and 100% Sold
Stake your Lil' Homies NFTs to earn Homies ERC20 tokens.
All Lil Homie holders will receive Homies via airdrop.
There are over 200 Traits in the collection.
Custom merch store Lil' Homie.