Significant collection
Significant collection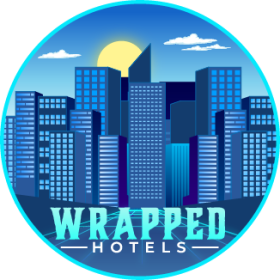 We help you find your place in the Metaverse | Fractional Real Estate ownership coming to TheSandbox | 999 unique Genesis Hotel Rooms NFT
Wrapped Hotels is a collection of 10.000 one-of-a-kind and exquisitely designed rooms.

Purchasing any of these rooms will give you access to the Wrapped ecosystem, which will include an airdrop of its equivalent structure in the metaverse as well as a passive income stream beginning in the first quarter.

This 3D version will be available to rent or party with as part of our towers on The SandBox!