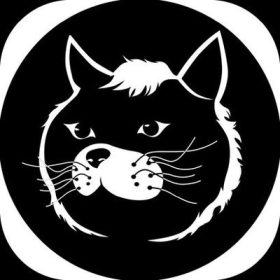 This is no ordinary project ! Tiny Cat $ociety is a life-changing NFT collection.
Tiny Cat Society is a group of 5,555 "2D and 3D" unique NFTs that live on the Ethereum blockchain. Each NFT grants you access to the most exclusive Club ever created. Entrepreneurs, artists, and investors who believe in the power of networking. As a member of The Tiny Cat Society, you can use The Cat ability to gain early access to investment opportunities in the crypto industry. You can also take part in the Tiny Cat Society Investment Round, and we might just fund your project.
This is not your typical project! Tiny Cat Society is an NFT collection that will change your life. To boost the utility's value and add some glitz to it.