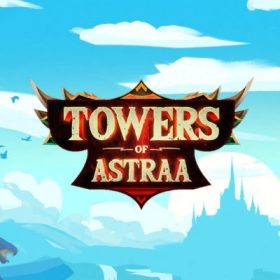 5555 Towers with a unique units combinations
Prepare to fight.

Collect one-of-a-kind towers, place them on the battlefield, and battle for supremacy over the Great Plains.

Towers of Astraa is a multiplayer online strategy game based on the Solana Blockchain, with each tower being a randomly generated, one-of-a-kind NFT.

Tower Masters compete to control the most territory in the Great Plains on a single server with a persistent world, day and night.

Astraa's world is at war. The three Clans have once again taken up arms.