Significant collection
Significant collection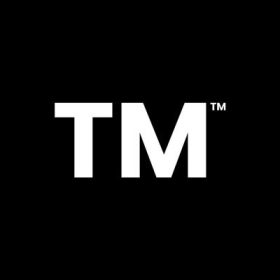 A Digital Streetwear Brand | Upcoming 8888 |
Are there any utilities for TrapMonkie NFTs?
Essentially, the art and streetwear. We'll be adding discount codes to some future pieces so that owners can save money on TrapMonkie.com. We are also considering exclusive events, auctions, and/or meet-ups with creatives and holders.

To be considered for a Trap List role, you must demonstrate some level of community involvement. We didn't expect a grind, and we don't want one. Participate in our daily events, vybe with the mods, shill us on Twitter, assist in informing new members, post some artwork, and be creative!