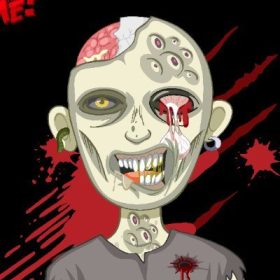 Dead Men's Club is a collection of 4999 unique NFTs. Providing holders with unique rewards through our DAO.
Dead men's club is an NFT project that aims to lavishly reward all of its ardent supporters. All Deadman holders will have access to a private DAO funded by 80% of all royalties. Holders will have the ability to choose what types of investments they want to see, which may include, but is not limited to, airdrops, floor sweeps, sent backs, investments in alphas, and so on. 

Floor sweep and sent back are two of the main benefits of this project: they allow holders to earn passive income by holding NFTs while also assisting in the continuous increase of prices. 

On the metaverse, we will have a headquarters. Having a dead man grant you access to our headquarters, and holders will receive a second FREE NFT, allowing them to do breeding and customizations.
Collections in Secondary Market