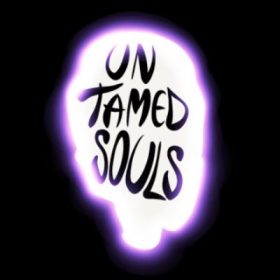 NFT collection for people who have UntamedSouls. 10101 Robots hacking and enslaving ethereum blockchain.
Untamed Souls are the result of AI (artificial intelligence) taking control of all human feelings and emotions.
It has created dominance over humanity as a result of its technologies, which is dependent on their ability and assistance in today's world.
Robots are the future, but they are also a threat.

Karel Capek was a driving force behind the development of machines that now rule today's factories.
Karel Capek's play R.U.R. premiered on January 25, 1921, at the Prague National Theater, where the term "ROBOT" first appeared.
Since then, the entire world has been aware of this term.