Significant collection
Significant collection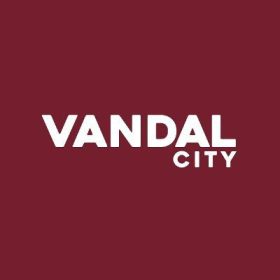 Vandal City, the home of multi-millionaires hiding away in their skyscraper homes and private estates, is being taken over by a band of bandits & bank robbers.
Vandals have arrived in Vandal City with a set of skills that they are eager to put to the test. They use the $VAULT token to crack the codes of multi-millionaire bank vaults and take what they deserve. They've been preparing for this moment in the shadows for years, and they're finally ready to open the $VAULT.
Mission | Vandal City is a way of life, and your $VAULT is yours. We believe that the blockchain and NFT communities are places for collaborative games, where alone the job can be difficult, but with some help, anything is possible. Join forces, crack the code, and share the spoils.