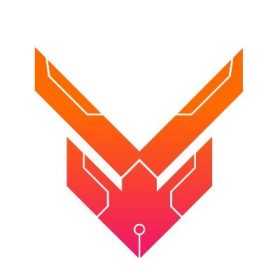 Vanguards is a unique collection of Mech NFTs, hand-drawn by Second Syndicate! Built on Solana, Vanguards is your ticket to the future!
What exactly are vanguards?

Vanguards is a Japanese-inspired Solana NFT collection set in the distant future, where humanity is at war!

Select a mechanical warrior to save your planet from extinction!

Dive into our detailed storyline and immerse yourself in the Vanguards' futuristic world!