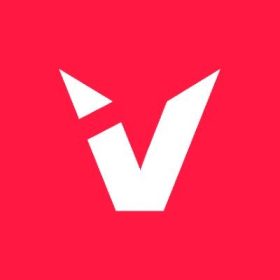 Born from the ashes of failed projects and fallen communities. Existing within the metaverse but built for beyond. Shift the meta, change the culture.
Pre-Mint Price: 0.0888 ETH
At its core, Variant is made up of 7,777 unique avatars that are custom-tailored for each owner. However, Variant is more than just the art. It's the neighborhood. The way of life. The common goal is to create something bigger.

Each avatar grants membership to the Affinity, a group of owners who have say over what happens next. The Affinity creates or approves everything, including storylines, clothing, collectibles, and governance. Every member of the DAO can invest in the future. Every watershed decision must first go through the community; Variant aspires to be a meta-democracy never seen in the space before.
Collections in Secondary Market