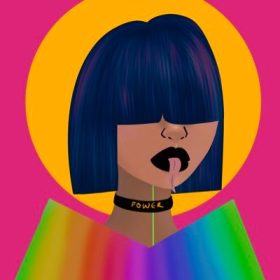 A collection of 7777 powerful women hand-drawn and randomly generation
A group of 7777 powerful women who were hand-drawn and generated at random and are cruising the blockchain and living in the Metaverse. They are kind and sassy, and they are here to build an inclusive NFT Community while making it a safe place and fighting to end violence against women. 

The Collection includes over 300 hand-drawn traits that are stored as ERC-721 tokens on the Ethereum Blockchain.