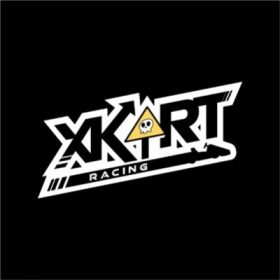 Xkart Racing is a prestigious racing event which takes place in a metaverse called Zoria.
A group of 5000 chosen Zorians who have the power of mana, giving them an unbeatable advantage in the game.

They are the most distinct and powerful Zorians, belonging to one of the ten ruling tribes.

They were chosen by the elders as the few people who possessed the full potential of mana, and they wield special powers that they can use to dominate the races.
Collections in Secondary Market