Significant collection
Significant collection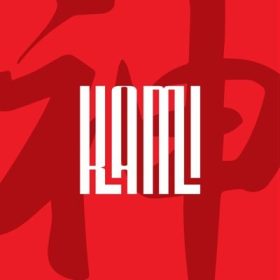 6,999 Kami warriors waiting to be released in the Kamiverse! Will you be a warrior?
Pre-Mint Price: 0.06999 ETH
When the divine spirits realized the world was empty, they created two new deities named Hikari and Kuragari. The divine couple's mission was to populate the world and create everything in it. Kuragari took the initiative and pulled his sword from the water. The Ethereum World is made up of the drops of water that fell from his sword. 
Kuragari then invited Hikari to perform the union ritual. Hikari and Kuragari spawned a new generation of humanized divinities. Humans have been fighting each other in great battles for centuries. These battles were fought in order to consolidate power and control over the populace. As a result, Kuragari decided to cut himself. Kuragari determined that if humans are incapable of coexisting peacefully, the KamiTribe will put an end to it so that they can begin again. 
Kuragari had created 6999 divinities on that day. The KamiTribe is ready to enter the Ethereum world. After the KamiTribe has cleansed the current world, a New Ethereum World can be created.
Collections in Secondary Market