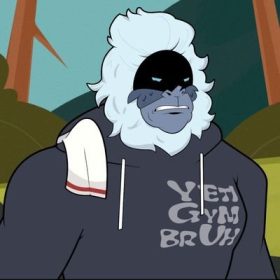 Yeti Gym Bruhs NFTs: where all your goals get accomplished
What happens when you bring together a group of elite athletes, coaches, runners, nutritionists, and gym rats? Bruhs, you get the Yeti Gym!


Yeti Gym Bruhs is a supportive community of people of all ages and backgrounds who have come together to create an environment in which people can achieve their goals. We will work together to keep you motivated, push you to work out harder, and encourage you to stick to your health and fitness goals.