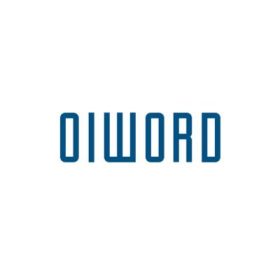 The first ever word NFT collection, in binary code
Everything began with a 0 and progressed to a 1. The goal of this project is to appreciate the beauty hidden behind the screen. Binary code is the most basic form of information. 0s and 1s are used. The computer language. We're converting binary code to the JPEGs we're all familiar with. All of our NFTs are one-of-a-kind creations.

Our community is the heart and soul of our project because, aside from being awesome, they get to choose which words will be included in the collection.

Once the selection process is complete, we convert all of the words to binary code. Our design team then brings the NFTs to life. Each color is chosen to correspond to a specific word.