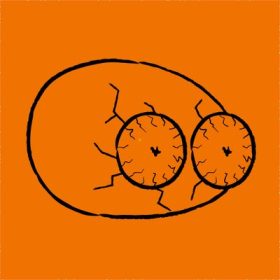 Unique collectible characters customized by personalized tweets for all night owls.
Some people have no time to themselves during the day. During the night, however, they can have fun, be themselves, and be free. They belong to the night, and the night belongs to them. The world refers to them as "3AM Owls."

They can study and work at night, sing and dance, play and eat, watch movies, surf the internet, and chat with friends. They are protected by the night's veil, are not disturbed by anyone, and live life on their own terms.