Significant collection
Significant collection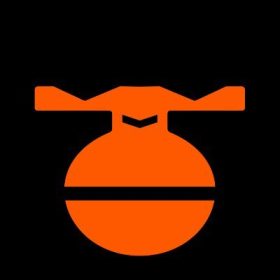 Angry Ape Army is a breeding/mining game where 3,333 Original apes can evolve and upgrade and earn rewards.
Angry Ape Army NFTs will have their full utility in the Netvrk Metaverse, via their headquarters, Monkey Island. The island will be open to adventurous visitors who dare to enter. The Island will allow players to earn rewards, mine, play games, and socialize and interact with other Apes!

Angry Ape Army DAO will be a film / animation IP, where Ape NFTs and other metaverse assets can be part of a larger narrative, including films made in Unreal Engine.
The limited minting of 3,333 Angry Ape Army NFTs will be in November, followed by 7,777 in December. Each user will be limited to 2 mints!

Stay tuned for full details on the coming revolution. For full details, follow the Angry Ape Discord here!
Collections in Secondary Market