Significant collection
Significant collection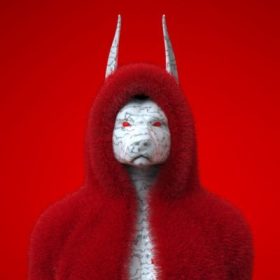 The Gods discover Pop Culture inside the Metaverse. Our obsession was to create the rarest NFT, and we did it.
Meta Pharaohs, a one-of-a-kind collection of 9000 Digital Artworks, brings Real Art into the NFT Space, revealing a community-driven project with genuine cultural and historical significance. 

Meta Pharaohs will give away 500 Physical Tokens to the most engaged Discord Members and one Physical Token to each Whitelisted Member as part of our official collaboration with Infinite Objects.