Significant collection
Significant collection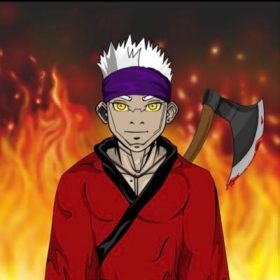 BadassNinjas 7777 Unique NFT's. Only a Ninja can stop a Ninja.
Badass Ninjas is a community-driven NFT project that features 7777 unique 2D Ninjas with 77 carefully hand-drawn traits and 3D Mystery Boxes ready to be imprinted into the Metaverse. They'll be stored on the Ethereum blockchain. 

Over the last few months, we've assembled a strong team of designers and developers, and we're ready to set new quality standards in the Metaverse. For weeks, our 2D collection was painstakingly drawn by hand. Maria, our designer, painstakingly drew our backgrounds. It took weeks to process the Mystery Boxes. We are excited to break new ground and are already working on our second collection of ultra 3D realistic optics!