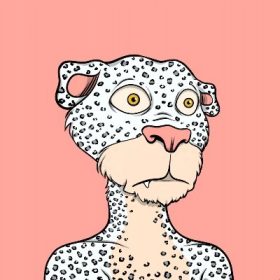 Collection of 10k CryptoTigerz Coming soon! Fully doxxed team, The den is open join now!
The Pre-sale Mint Date for the NFT Project, Crypto Tigerz, is March 26th. We have a nice detailed roadmap that includes an integration with NFT Worlds, the opening of Alpha Channels, a community challenge, a Charity Merhcnadising event, and the announcement of a second collection. We hope to continue expanding our roadmap to better serve our community, and as a fully doxxed team, we welcome any and all questions!
Collections in Secondary Market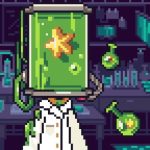 MetaSoulz is a project based on a collection of 3,333 Soulz, those crazy little minds that are in a race to the stars. The $STARZ is a primary energy and essential to the ecosystem of the Soulz, it is used to power their mansions, feed themselves or improve their skills.