Significant collection
Significant collection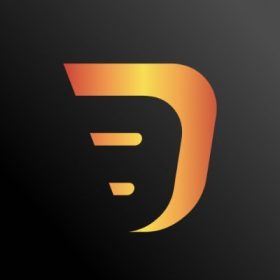 An immersive and enjoyable gaming ecosystem built for gamers by gamers
Battle Drones is a cutting-edge gaming ecosystem that combines tradeable assets and tokens on the Solana blockchain with a product model designed for both short- and long-term use-cases.
We hope to aid in the adoption of cryptocurrency and blockchain technology in the larger gaming market by developing with our strong community. We're working hard to create an original and immersive game that uses the play-to-earn (P2E) model to support our in-game economies. With this in mind, the Battle Drones team intends to capitalize on the technology and reward everyone who contributes to the ecosystem.
The underlying desire behind Battle Drones is to evolve the growing $183 billion gaming market and reward gamers all over the world.