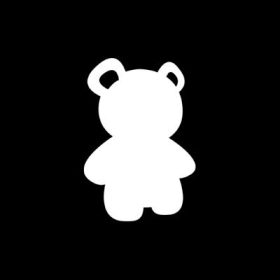 Inspired by the prestige of the Bilderberg Club. Supply 777.
With only 777 unique, algorithmically generated Bilderbear Clubs available, you can be a part of the most exclusive NFT club on the Solana blockchain, inspired by the prestige and honor of the Bilderberg Club.

Your Bilderbear gives you access to exclusive member benefits. There will be 222 available WL spots.
Collections in Secondary Market