Significant collection
Significant collection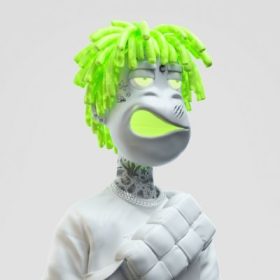 OUR NEXT BIG PROJECT IS BUILDING OUR METAVERSE, THE MONKEY DESIGN PLANET OR A.K.A. TMD-PLANET.
OUR GOAL IS TO CREATE THE PERFECT ECOSYSTEM.

INFORMATION ABOUT US

FIRST, WE'RE CREATING AN APP THAT WILL LINK EVERY MEMBER OF OUR COMMUNITY.
DECENTRALIZED FINANCIAL ASSETS CAN BE EASILY TOKENIZE INTO DIGITAL ASSETS BY ANY CREATOR IN ANY FIELD.
THE APPLICATION WILL ASSIST YOU IN MAKING PROFITS, STORING YOUR DIGITALIZED NFTS, AND GETTING AN ESTIMATE OF THEIR VALUE.

THEN WE WILL CONSTRUCT OUR METAVERSE, TMD-PLANET.

YOU CAN COLLECT CRYPTO OF YOUR OWN OR PROPERTY, ITEMS, FAN PICKS, CONCERT TICKETS, AND MORE ON THIS TMD-PLANET.

AND MORE, IN ADDITION TO EXPLORING OUR DESIGN WORLD METAVERSE.
Collections in Secondary Market