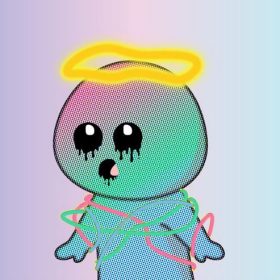 Your ticket to Fractional Asset Ownership
Our community is what makes us who we are. We are 4,444 FRNDS eager to break down barriers and shift markets.
Ownership of a BRAQFRND NFT grants you access to private investments, token airdrops, meetups, merchandise, and other benefits. This is a private club where each FRND has a say in our investment thesis, business direction, and long-term growth strategy.