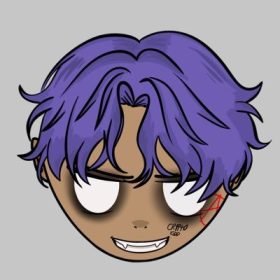 Solana NFT Collection of 6,666 Kidds Building the Biggest Hype Community in the Metaverse.
CryptoKidds is a Solana blockchain-based community-driven art collection of 6,666 randomly generated NFTs. We are assembling the Metaverse's largest group of hype enthusiasts. Owning a CryptoKidds NFT gives you an awesome PFP as well as lifetime access to a community of other hype culture enthusiasts.

All CryptoKidds holders will receive exclusive discounts on the CryptoKidds merch store, 50% of all CryptoKidds merch profits, the ability to vote on future roadmap features, and the chance to win a Tesla Model 3.