Significant collection
Significant collection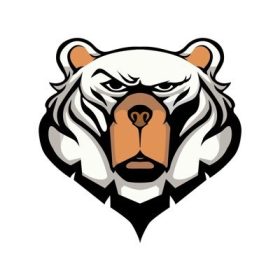 Each NFT is centered around a timepiece. Holders of the NFTs receive luxury watches every month!
The CryptoBear Watch Club is a collection of 10,000 unique NFT collectibles that will be stored on the Ethereum Blockchain. Each piece of artwork is hand-drawn, with 450+ unique traits assigned programmatically, giving each piece a distinct identity and adding value to the CryptoBear Watch Club community. 
All NFTs in the CryptoBear Watch Club are 3D ready. The 3D files will be airdropped to owners, allowing them to use their avatars across the entire Metaverse as well as in our soon-to-be-launched MMORPG game. All NFT owners have access to the Club's premium 6x6 Sandbox plot, which is located directly next to the central Atari hub. 
However, the similarities with other NFTs end here. During the mint, CryptoBear Watch Club will give away real high-end watches worth USD 1,000,000. Every month, lucky NFT owners receive exclusive Arkouda Utility Tokens that can be redeemed for real watches. 
The NFT ownership also serves as club membership, granting preferential access to high-profile events that celebrate the spirited nature of the CryptoBear Watch Club Community. However, this is only the beginning of what could be a game-changer in the Metaverse.