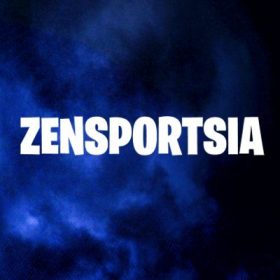 10,000 nft collection with more than a hundred traits all created from original art.
Pre-Mint Price: 0.055 ETH
The Deviant Alien Collective is a collection of 10,000 one-of-a-kind, collectible NFTs with over a hundred hand-drawn traits. Some of these visual characteristics are legendary, legendary, and divine!



However, these Aliens provide more than just a cool appearance and rarity. If you are one of the first 1,000 lucky minters, you will receive one free physical product of your choice, delivered worldwide! The remaining 9,000 will receive a one-time 50% discount from our shop on any product of their choice.



You will receive exclusive benefits if you own one Deviant Alien NFT, such as the ability to receive AirDrops, access to cool merch, and other exclusive benefits. Only holders will have access to the exclusive Community DAO once it is sold out.