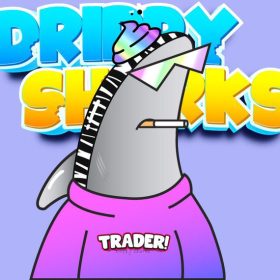 We are the only 3333 sharks that are willing to share the profits of our business with everyone else in the Solana shark tank.
Welcome to your first real adventure inside a shark tank.
where the real businesses move, always hand in hand with us
Have you ever wondered what a business shark thinks?
Have you ever wondered how they do those winning deals?

We are sharks with many years in this tank and now we want to expand our Community with you.
We have the rewards that every little shark requires to become a BIG SHARK and dominate the sea!