Significant collection
Significant collection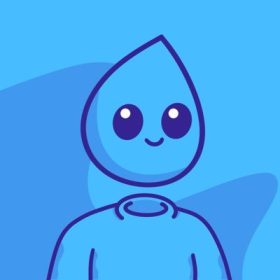 A 6500 supply community driven nft project, proud to support a clean water charity - 2535water.
Pre-Mint Price: 0.065 ETH
Hello, everyone! I'm Faucet, and I'm the founder of Droplets. I currently live in the United Kingdom and am pursuing a degree in computer science.

I've been involved in crypto for a few years and have always been fascinated by the future and the new technology that it brings. My NFT journey began when I saw a news article about a non-fungible token selling for a large sum of money; I had no idea what a non-fungible token was or how it would change my life. Shortly after becoming increasingly interested in the NFT topic, I began experimenting with digital art and the idea of compiling my own collection.


This is my first collection, and I'm thrilled to have such a supportive community behind it. I'm so excited for the future and for you to see what we've got in store, lfg.