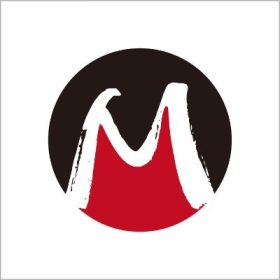 We are a Venture DAO based on DID-Loot, Global governance and contribution, Invest NFT/MetaVerse Land/WEB3 projects,Build with community.
Pre-Mint Price: 0.005 ETH
Mpace DAO is a decentralized autonomous organization DAO built on ETH-EVM, with the mission of investing and funding WEB3.0 ecological projects focusing on NFT assets such as MeatVerse digital land, and making a consistent and significant contribution to the development of WEB3.0 and MetaVerse ecology. Please come and join us!
Collections in Secondary Market