Significant collection
Significant collection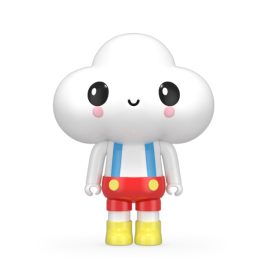 fRiENDSiES is you future AR AI companion. Let's make the world a better place together.
FriendsWithYou, a world-renowned contemporary artist, founded fRiENDSiES, a Web3 community of kindness.

FriendsWithYou has created a one-of-a-kind character builder that is loaded with hundreds of pre-designed 3D assets, giving 10,000 lucky collectors the opportunity to customize and cultivate their very own life-long digital companion through their immutable launch on-chain.

The fRiENDSiES ecosystem will be powered by love, good vibes, and friendship via tokenomics. We invite you to join us on this journey as we work to create a better world in which generosity, care, and altruism are rewarded.