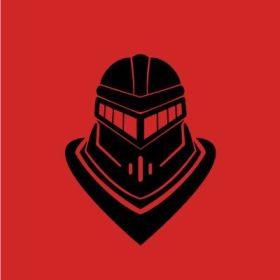 IRL rewards based of the NFTs rarity. Upgrade it and earn more!│Guiding & launching space for the New Era of artists & creators
GlodyKnights is a collection of 6,500 Knights and Warriors on the Ethereum Blockchain that are completely unique and generated at random.

All Knights and Warriors are ready to protect the Metaverse, with over 200+ hand drawn traits inspired by well-known legendary heroes and led by Glod knowledge.

GlodyKnights represents a unique story that is still unfolding; each individual Knight or Warrior can live a normal life or choose his own fights in the Metaverse, but they will only prosper if they fight as an elite troop or live together as a community.