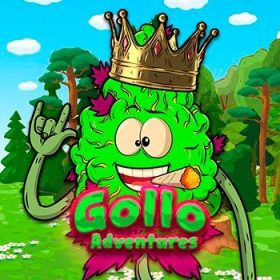 Collection of 4200 NFT with great benefits !
Pre-Mint Price: 0.004 ETH
Gollo Adventures is a collection of 4,200 NFTs, which are one-of-a-kind digital collectibles that live on the Ethereum blockchain. Your Gollo NFT also serves as your Gollo Club membership card, granting you access to exclusive member benefits. The community can unlock future areas and perks by activating the roadmap.